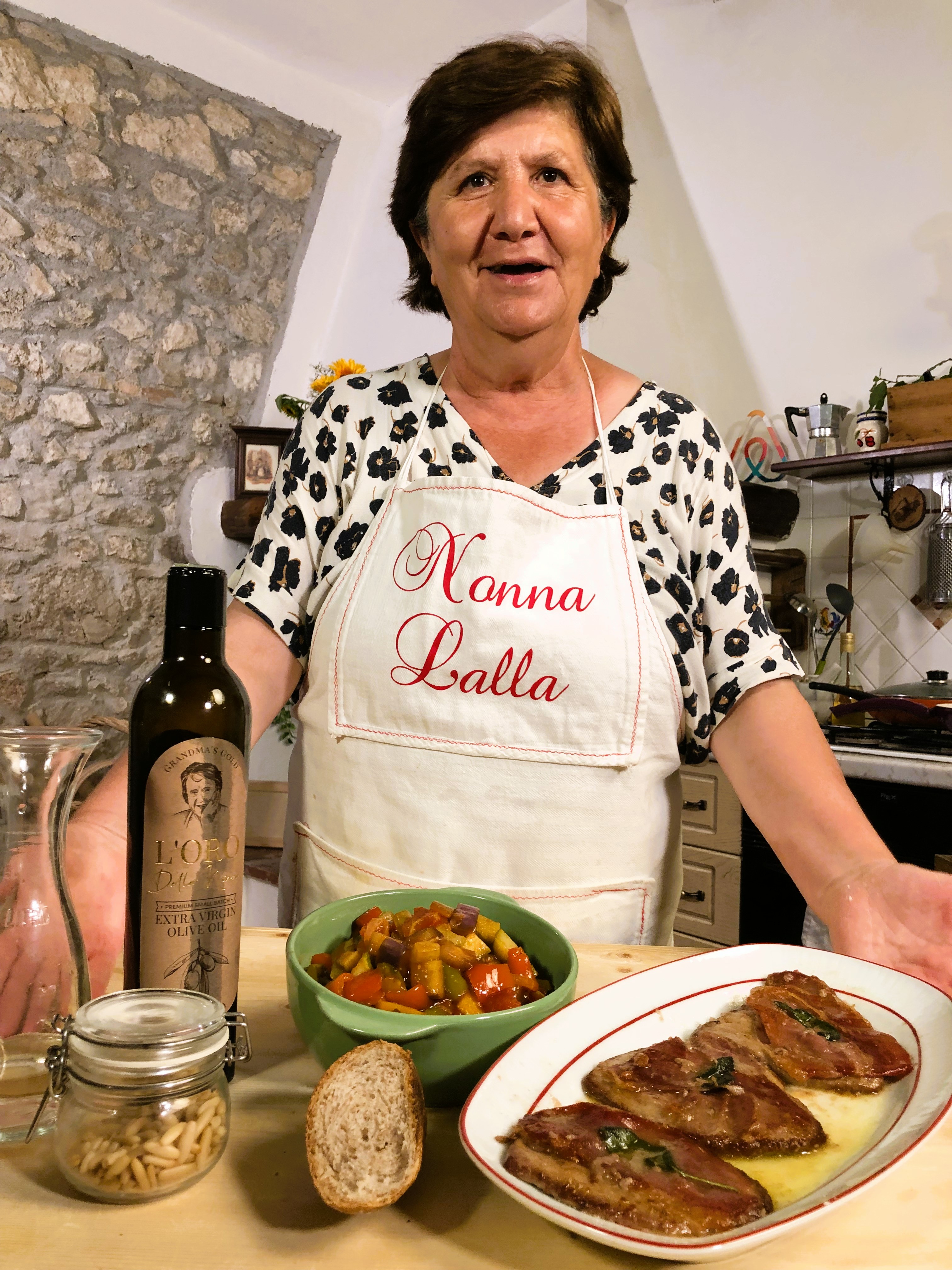 Last month of summer!

No matter how hot it is, Nonna will always be ready to cook the most mouth watering dishes for you!
Will you join her?
You will knead, bake, smell and savour the best food of your life!

Full menu
From Antipasti to Dolci, cook the traditional four courses Sunday meal and bring Italy to your table!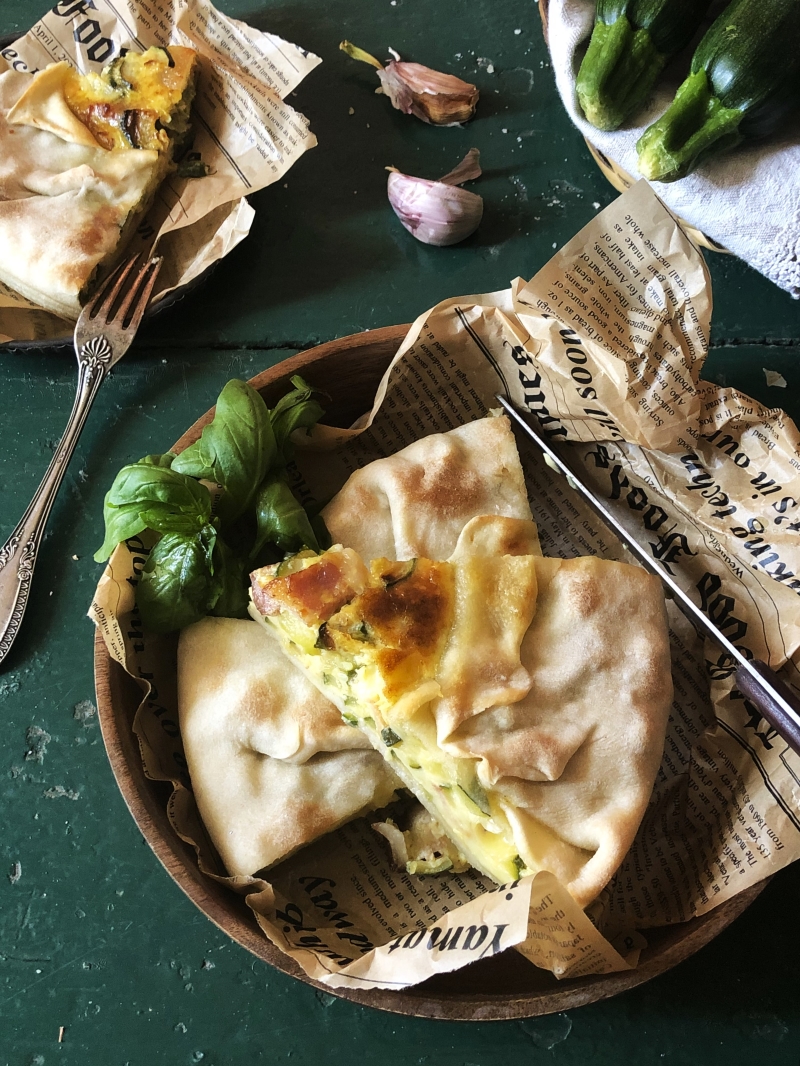 Tipically, Rustic pie is from the central regions of Italy. You can always find some in grandmas kitchens during Summer!
The ingredients for rustic pie dough never changes, while the filling varies according to seasons and personal taste.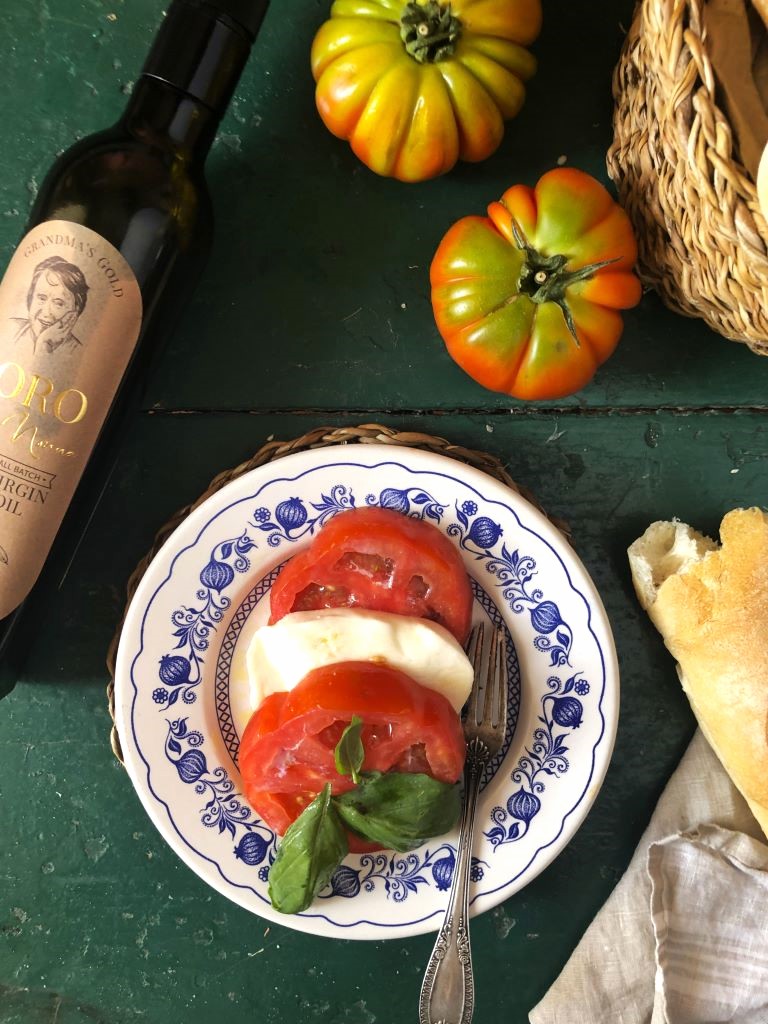 Caprese is the ultimate Italian salad. Its colors are the ones of our flag. It has become a symbol of our gastronomic culture for its simplicity and elegance.
It is said that Caprese was born in the Grand Hotel Quisisana in Capri and it was actually the entrée at a dinner in honor of the founder of the literary Futurist movement Filippo Marinetti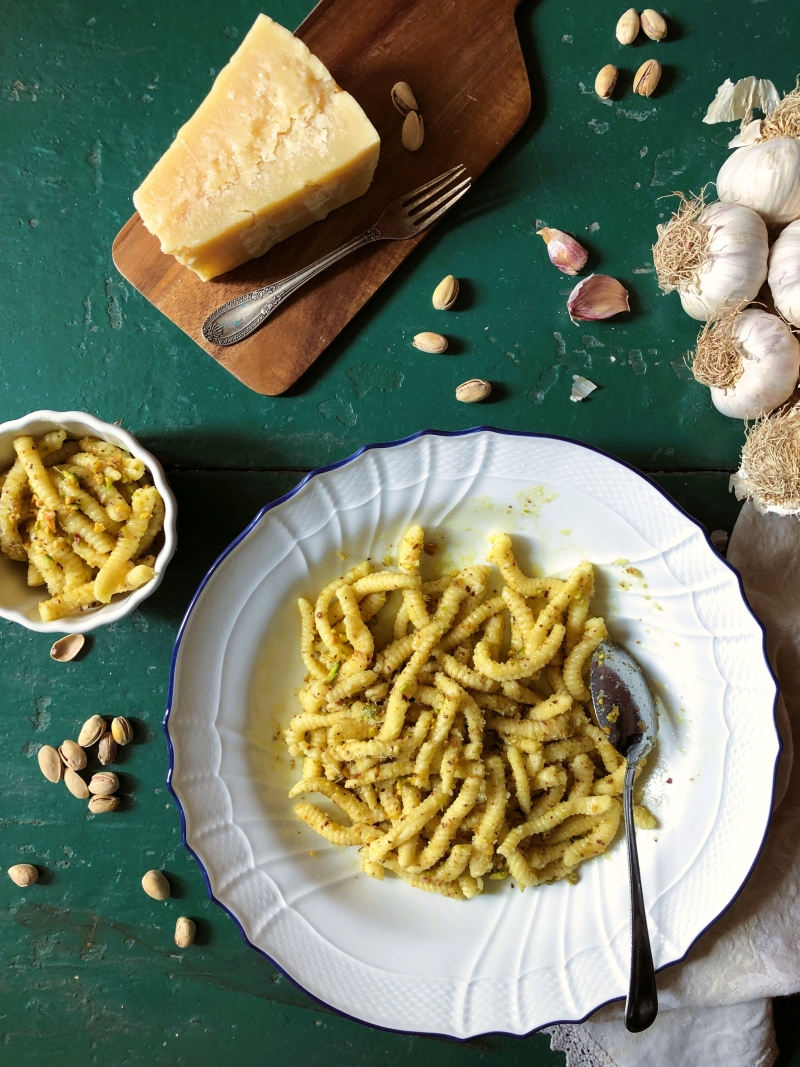 Lombrichelli with pistachio pesto


Lombrichelli with pistachio pesto is one of grandma's signature dishes, pistachio pesto makes this dish special and unforgettable.
The sweetness of pistachios blends with the pungent taste of garlic and the sapidity of Parmesan amazingly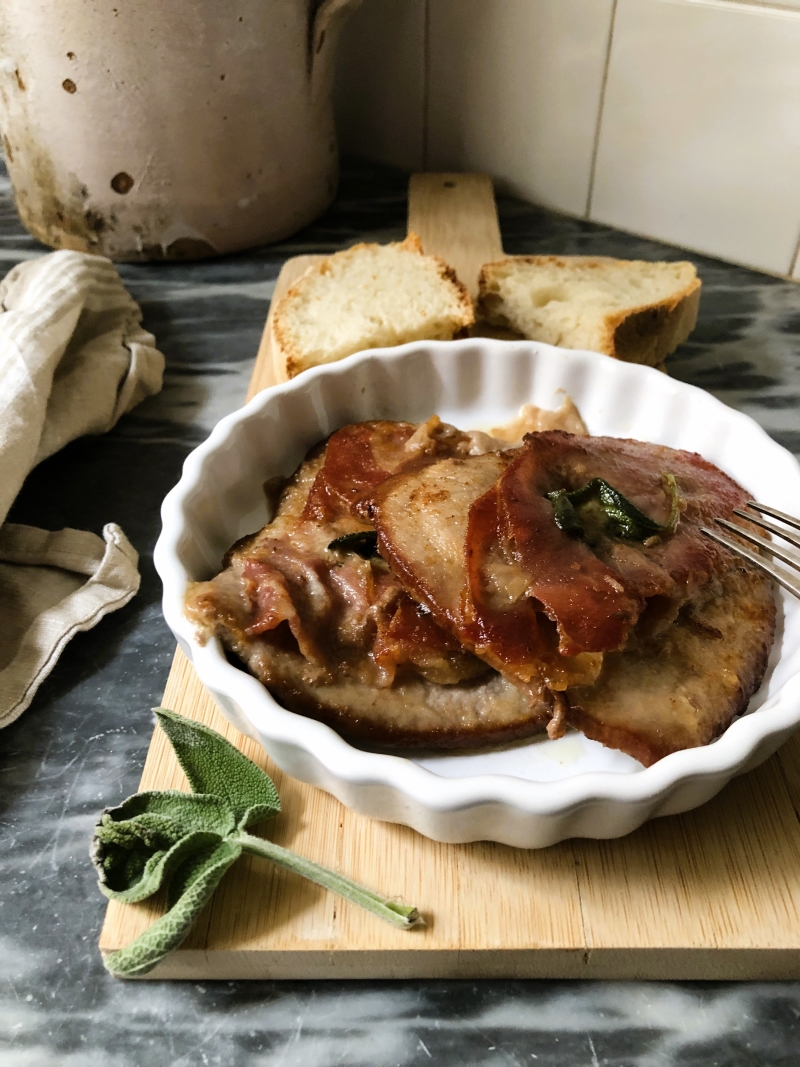 The Saltimbocca is a traditional Roman dish that has been handed down from generation to generation for over a century.
Like many regional recipes, also the saltimbocca (that literally translates as " so good that they jump in your mouth") has unknown origins anyway, we're sure that Rome is not only the capital of Italy but also of the Saltimbocca. You must try these slices of veal stuffed with prosciutto and sage and then cooked in butter and blended with white wine.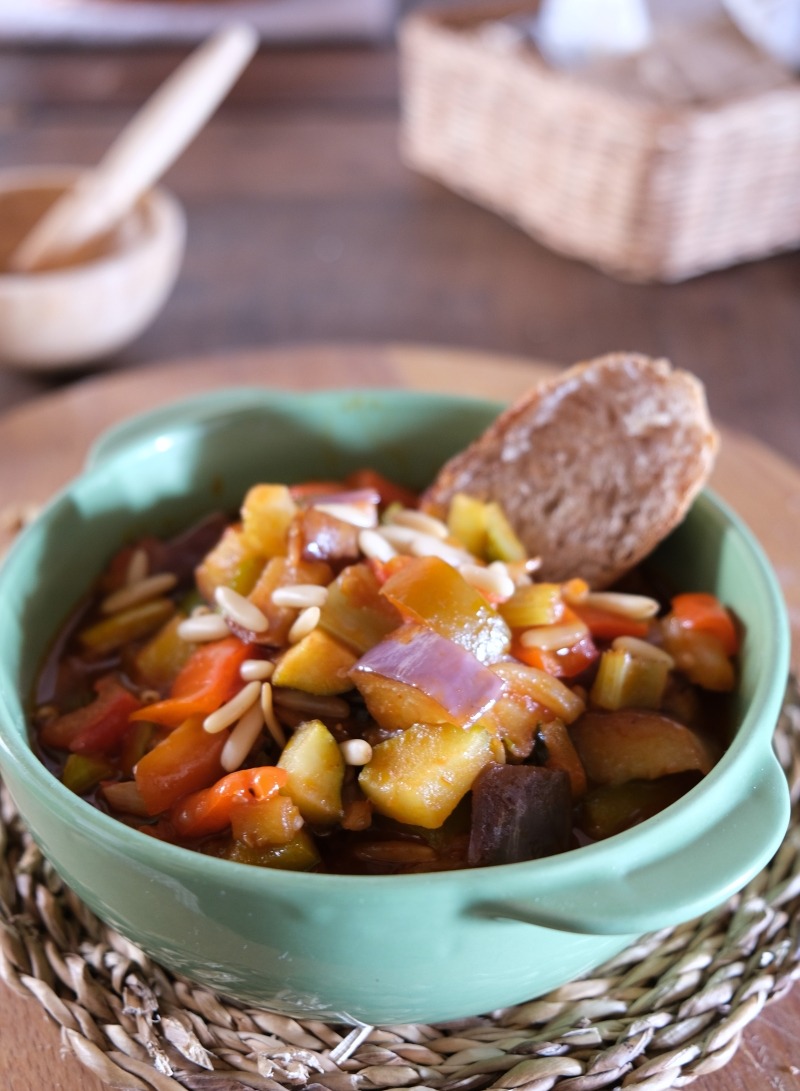 This caponata is a variation of the eggplant caponata, a traditional Sicilian recipe.
This dish contains all the tastes of summer that's why it is one of the most loved side dishes in Italy.
The fundamental feature of the recipe, in addition to the ingredients, is undoubtedly the fried eggplant, which makes Caponata so intense and tasty.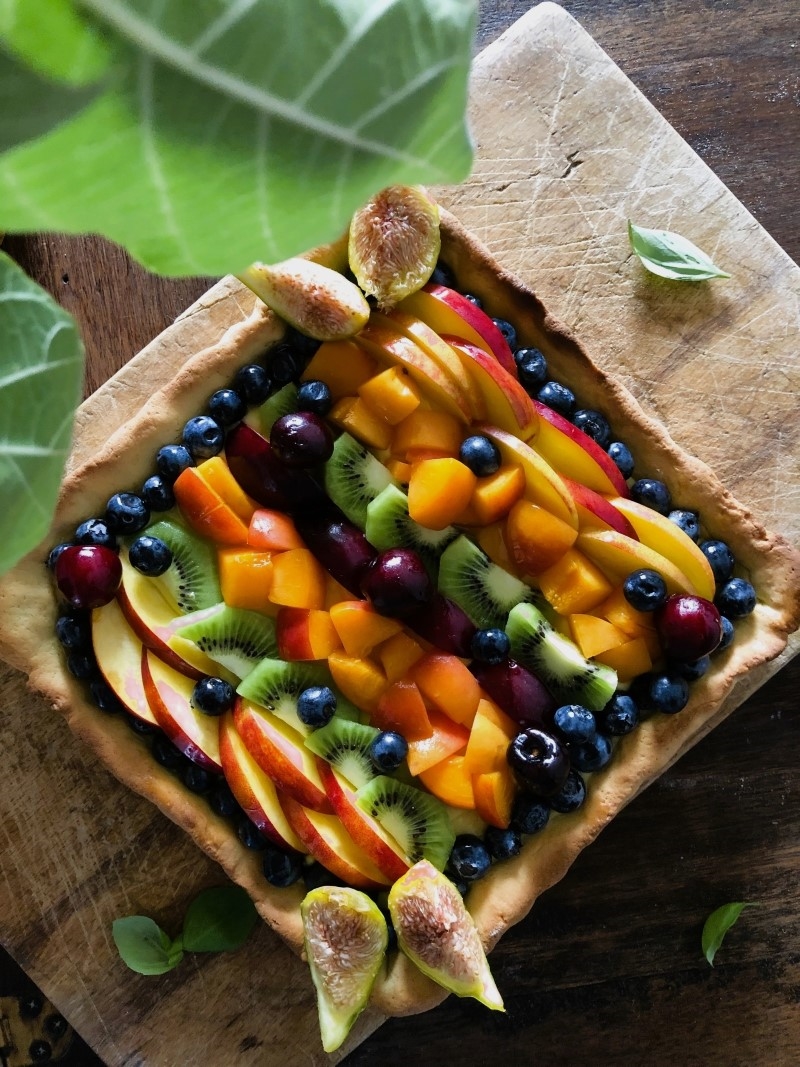 Fruit tart is a typical pastry of the Italian tradition.
It's a dessert that you can prepare all year round, but it'll just taste better during Summer when nature gives us colorful and fragrant fruits.
Usually, grandmothers and mothers cook this tart for Sunday lunch or for special occasions.
Available in days

days after you enroll

First Section